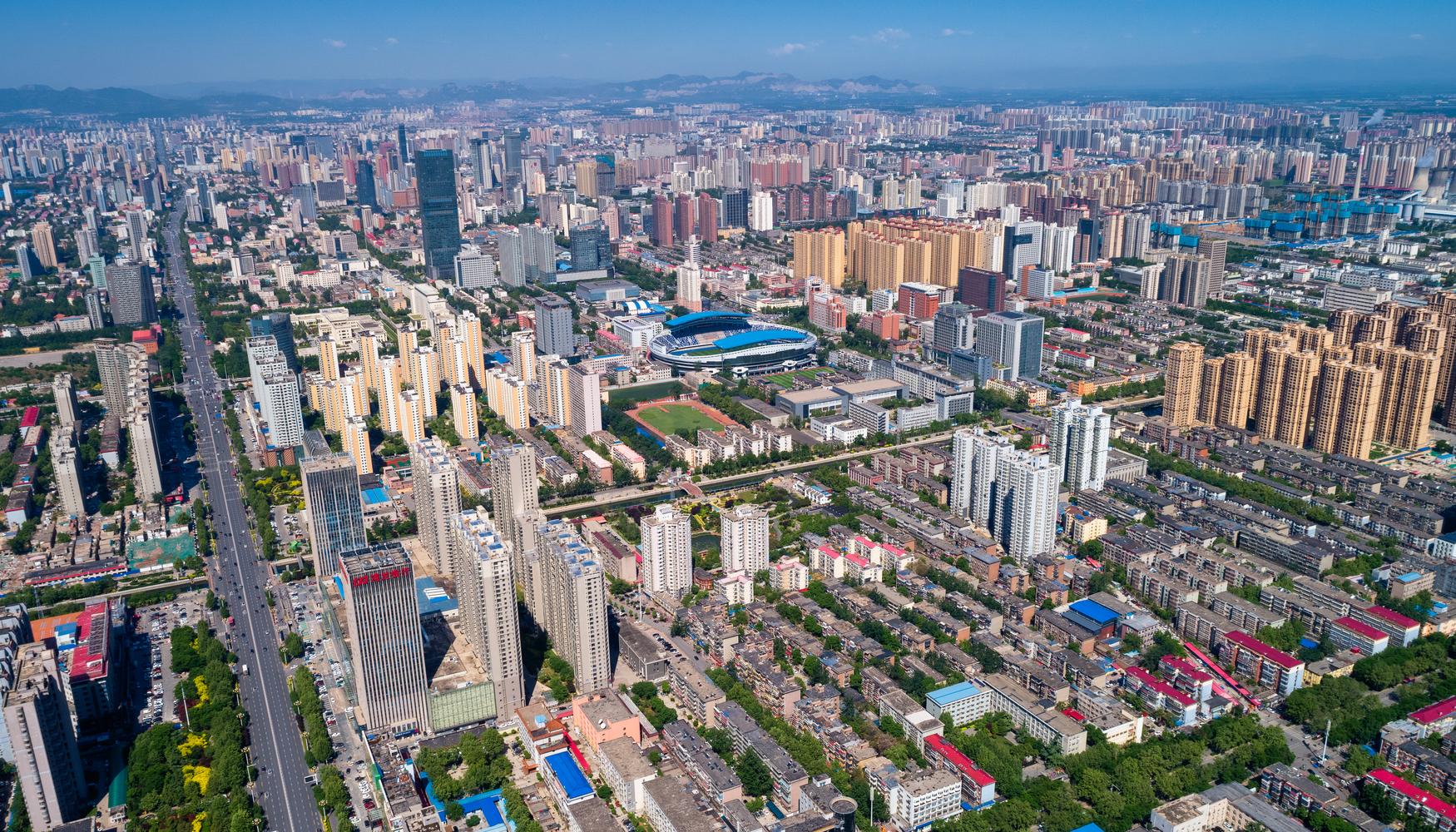 You're Going to Love Shijiazhuang
Shijiazhuang is a modern city and the capital of the Hebei province. With a population of 2.2 million, it is an important economic center and a busy transport hub. It has a frenetic atmosphere and makes a good base from which to explore Zhending, Yujiacun, and Cangyan Shan.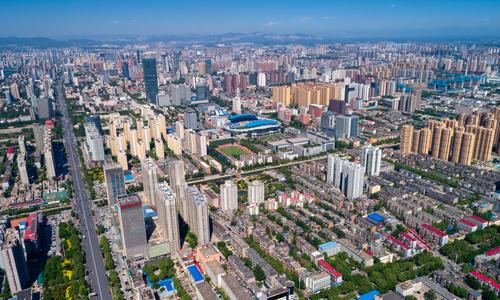 Top 5 Reasons to Visit Shijiazhuang
1. Pilu Monastery
This monastery is known for its magnificent Ming murals and Tang carvings.
2. Hebei Provincial Museum
The Hebei Provincial Museum has excellent exhibits of recent archaeological finds in the region, including the tomb of the King Jing of Zhongshan and other royal tombs.
3. Chang'an Park
This is a great place to stroll and people watch, as the locals play games and dance in the park grounds.
4. Cangyan Mountain
This is a truly beautiful location, with ancient temples perched on cliff sides and one actually built on a bridge across a deep gorge.
5. Zhengding
This ancient town just 10 miles north of the city has many beautiful sights, including the Longxing Temple and a 70ft statue of Buddha.
When to Visit Shijiazhuang
Shijiazhuang has a continental monsoon climate, with warm, wet summers and cold, dry winters. Spring or fall are good times to visit.
How to Get to Shijiazhuang
Plane
Shijiazhuang Zhengding International Airport (SJW) has excellent connections with other Chinese cities and also international services from Russia and Bangkok. A taxi into the city center will cost ¥138 and the bus is ¥20.
Train
Shijiazhuang is one of China's main railway hubs, with frequent services from other Chinese cities. The bullet train from Beijing takes 80 minutes and costs around ¥129.
Car
Shijiazhuang is at the center of a good road network, with the drive from Beijing on the G5 taking three hours.
Bus
Shijiazhuang has regular bus services from other Chinese cities. The fare from Beijing is ¥80.
Airports near Shijiazhuang
Airlines serving Shijiazhuang
Show more
Where to Stay in Shijiazhuang
The Intercontinental on Huai'An East Road offers five-star accommodation in the center of the city, and the Jinjiang Inn on Ping'An Street has modern rooms close to the museum.
Popular Neighborhoods in Shijiazhuang
Xinhua - this is a busy commercial district to the west of the city center with many large hotels, shopping complexes, and office blocks.
Qiaoxi - this is a neighborhood to the southwest of downtown that benefits from a number of parks.
Yuhua - this is a mainly residential area to the south of downtown, close to the golf course.
Where to stay in popular areas of Shijiazhuang
Most booked hotels in Shijiazhuang
How to Get Around Shijiazhuang
Public Transportation
Shijiazhuang has good bus services, with a flat fare of ¥1 regardless of distance traveled.
Taxi
Taxis in Shijiazhuang are relatively inexpensive, with the meter drop being ¥5 and then a charge of ¥3 per mile.
Car
Visitors to Shijiazhuang should remember that a Chinese license is required to drive in China.
The Cost of Living in Shijiazhuang
Shopping Streets
Xin Bai and Dongfang are two of the main shopping areas, while Yuhua Wanda Plaza on Huai An Lu is one of largest and best malls.
Groceries and Other
A quart of milk in Shijiazhuang will cost ¥11.40 and a dozen eggs are ¥7.
Where to Eat in Shijiazhuang
Tu Da Ri on Zhongshan xi Road is a small restaurant serving local food at modest prices. Rehehuiguan Restaurant opposite the railway station offers excellent Manchu and Hebai Province dishes. You will pay around ¥10 for a meal in a low-key restaurant and ¥50 in an upscale establishment.