You're Going to Love Medan
The fourth-largest city in Indonesia, and comfortably the largest on Sumatra, Medan is an exciting place to spend time. Bursting with energy, it's a city that offers historical sights, great food, nightlife, and access to the famous rainforests of the island.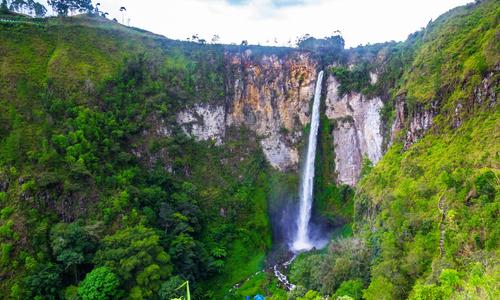 Top 5 Reasons to Visit Medan
1. Colonial Architecture
Medan was once a hub for local princes, rubber planters, and Chinese traders, and this economic heritage is still evident in a wealth of 19th-century buildings like the glorious Istana Maimoon palace or the Tjong A Fie Mansion.
2. Impressive Religious Sights
Medan is a meeting point of Hinduism, Buddhism, Christianity, and Islam. See awe-inspiring sights like the massive Maha Vihara Maitreya Buddhist temple or the beautiful Masjid Raya mosque.
3. Visit the Sumatran Interior with Ease
There are some gorgeous spots near Medan, including Lake Toba (a vast crater lake) and the Berastagi highlands.
4. Exciting Family Attractions
You'll find several huge amusement parks like Hairos Water Park and Hillpark Sibolangit that have all the rides and slides you could need.
5. Enjoy an Indonesian Spa Experience
Medan has a wealth of masterful masseurs. Make a booking at places like Zengarden and feel your stress evaporating in seconds.
A popular activity in Medan
Private Full-Day Bukit Lawang Trekking Tour From Medan
Find activities
Top activities in Medan
Private Tour: Karo Highlands and Lake Toba from Medan
Duration: 9h 30m
Private Tour: Gunung Leuser National Park Trekking Tour with Orangutan Viewing from Medan
Duration: 10h
When to Visit Medan
Medan's temperature hardly budges from around 85 degrees all year round due to its tropical location. However, the dry season between March and August is probably the best time to go.
How to Get to Medan
Plane
Flights land at Kualanamu International Airport (KNO). From there, you can take a fast rail connection (Rp100,000, 30 minutes) or take the DAMRI bus (Rp20,000). Taxis will cost around Rp150,000.
Train
Medan has good rail connections with other Sumatran cities, and "executive" class can provide a very comfortable ride. Services arrive at Stasiun Medan in the center.
Car
If you are driving up Sumatra's east coast, there's only one major artery: Jl. Lintas Sumatera. From the cruise port at Belawan, take Jl. Tol Belmera straight into Medan.
Bus
Buses run from north and southern Sumatra into Amplas Station Central. It's actually not that central, so a taxi ride will probably then be needed (around Rp50,000).
Airports near Medan
Airlines serving Medan
Show more
Where to Stay in Medan
Some of Medan's best hotels include the JW Marriott Hotel Medan (which has one of the best spas in town) and the Grand Swiss-Belhotel Medan.
Popular Neighborhoods in Medan
Medan Kota - the eastern half of the city center, Kota is home to the beautiful Masjid Raya Al-Mashun mosque and some excellent restaurants, like Wajir Seafood.
Namo Simpur - a spread-out southern suburb, Namo Simpur is a great place to cool off and relax, thanks to the Hairos Water Park.
Medan Barat - the commercial hub of Medan and the best place to hunt for great food, Barat has a vast amount of eateries, offering Chinese, Indonesian, Indian, and European cuisine.
Where to stay in popular areas of Medan
Most booked hotels in Medan
How to Get Around Medan
Public Transportation
Buses in Medan tend not to cater to tourist needs. Instead, most visitors use "sudako" minivans which ply the most popular routes and charge around Rp5,000 for a standard journey.
Taxi
Taxis in Medan usually charge a meter drop of around Rp7,000, and then a fare of Rp6,000 per mile. It's advisable to negotiate a price before traveling, however.
Car
Car rental companies in Medan include Rental Mobil Medan and Medan 88 Rent Car, and prices are usually reasonable, starting at Rp35,000 per day.
The Cost of Living in Medan
Shopping Streets
Shopping in Medan is all about the malls. Sun Plaza, Cambridge City Square, Plaza Medan Fair, and Medan Mall all offer high-end international brands and dining options.
Groceries and Other
Local supermarkets include Carrefour and Brastagi. Prices are low, at around Rp15,000 for 12 eggs.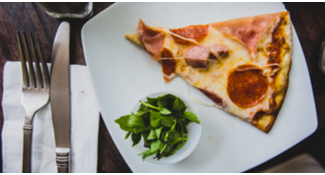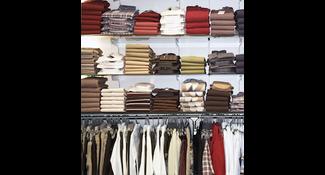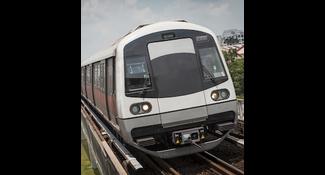 Single public transport ticket
$0.57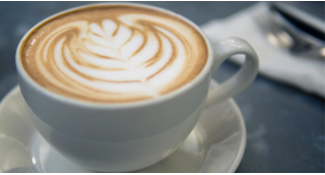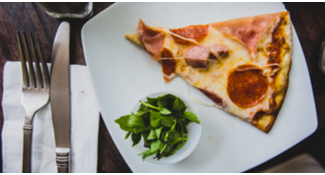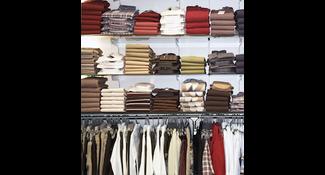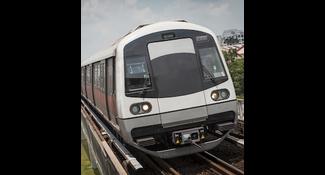 Single public transport ticket
$0.57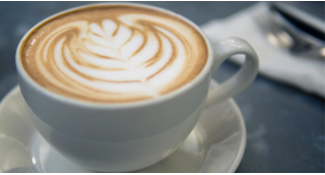 Where to Eat in Medan
If you want a sweet treat, the Medanese roll cakes at Bolu Meranti are a must. For sit-down meals, Cahaya Baru is a superb Indian option, and Sushi Tei is an excellent Japanese eatery. Meals should cost around Rp25-40,000.