1. Discover Ancient Pataliputra
Located approximately 5 kilometers from Patna, Kumrahar provides a deep and detailed insight into the lively history of India and bears witness to the rich culture of ancient Pataliputra. Currently, this site is filled with the Mauryan palace archaeological remains. The Mauryan pillared hall was brought to light in an early excavation that took place between 1912-1915. View ancient utensils, copper coins, stone and terracotta beads, ornaments and more.
2. Encounter Unique Art
Located right in the heart of the city center, the Patna Museum is filled with 45,000 unique and historic artifacts. It was built in the year 1917 and is recognized as the city's oldest museum. The museum's construction features notable styles of architecture in a design by renowned architects Mughal and Rajput. All the thousands of artifacts cannot be displayed due to space constraints. The museum's floors are divided into various galleries, including the stone sculpture, natural history, and Indian stone art galleries. Let your mind wander into the past with the magnificent displays, sculptures, and paintings within the Patna Museum.
3. Climb Atop Unmatched Beauty
Featuring a close resemblance to the Stupa style of architecture, Golghar is indeed a one-of-a-kind structure. It was built by a skilled architect by the name of Captain John Garstin to act as a granary. It is 125 meters wide, 29 meters high and the wall at the base is a stupendous 3.6 meters thick due to the pillar-less construction. Golghar held the title of the tallest building in its day. To get to the top of the granary, you have to ascend the 'endless' flight of steps. The view from the top of the town and the majestic Ganges is delightful.
4. Travel Back In Time
Situated strategically next to the banks of the River Ganges, the Jalan Museum was built in 1919. Established by the businessman and art collector Diwan Bahadur Radha Krishna Jalan, it was constructed in an English and Dutch style of architecture. Before embarking on its construction, Jalan acquired a section of the Quila Fort to house his collection. Today that collection includes furniture, sculptures, stone idols, glass, terracotta, porcelain and ivory artifacts. As the Jalan Museum is privately owned, it is necessary to make a booking prior to your visit.
5. Mingle With Nature
Otherwise known as Patna Zoo, the Sanjay Gandhi Botanical Garden covers a total of 153 acres, making it one of the country's biggest zoos. It was founded in 1969 and serves as home to over 110 wild animal species, a total of approximately 800 animals in all, including tigers, lions, bears, rhinos, peacocks and many more. There are also over 300 species of trees, herbs, and other plants. This is a family-friendly attraction complete with a miniature railway and boating for the children.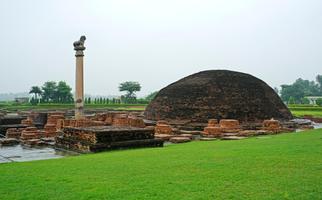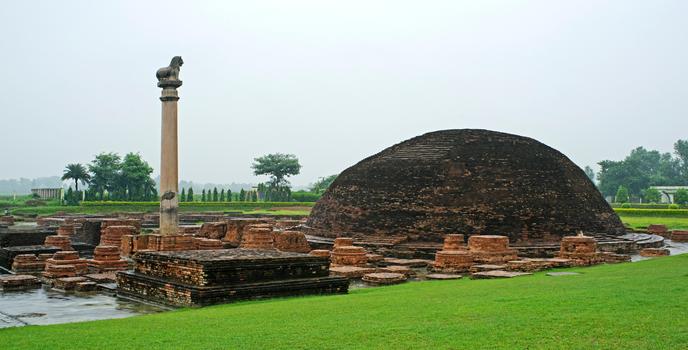 ;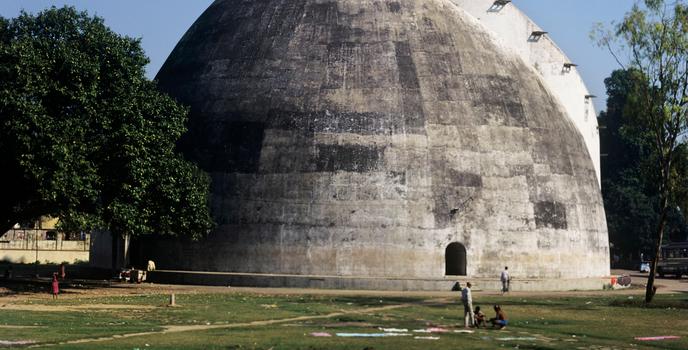 ;