You're Going to Love Malmö
Malmo is the third largest city in Sweden and the largest in the Scania region. This bustling port city is perched on the very southern tip of Sweden, with Denmark's capital Copenhagen just across the Oresund bridge. The city was made famous by the cult crime TV series 'The Bridge'.
Top 5 Reasons to Visit Malmö
1. The Cosmopolitan Atmosphere
Around one third of the city's population was born outside of Sweden, making it the country's most cosmopolitan city and resulting in some exciting ethnic food and atmospheric bars and cafes.
2. The Beach Life
Visit in summer and enjoy swimming and sunbathing on the city's Ribersborgsstranden beach.
3. Walking
Go to Stortorget Square and join one of the frequent walking tours of the city. The tours take around two hours and are free (you are expected to tip the guide.)
4. Relax in the Squares
The city center is built around three squares: Gustav Adolfs torg, Stortorget and Lilla torg. There is some good shopping here and there are sites such as Kockska Huset in the area. Lilla torg is great for hanging out in pavement bars and cafes.
5. Folklets Park
This is where the locals go to enjoy horse riding, sunbathing, picnics and the rides at the amusement park.
A popular activity in Malmö
Malmö Small Group Bike Tour
Find activities
Top activities in Malmö
Malmö Small Group Walking Tour
Duration: 3h
Malmö Private Walking Tour
Duration: 3h
Malmö Private Bike Tour
Duration: 3h
Malmo Private Walking Tour
Duration: 3h
Malmö: Small Group Walking Tour
Duration: 3h
Guided Food Tour in Malmö (Private)
Duration: 3h - 4h
When to Visit Malmö
Malmo has cold winters but enjoys activities like ice skating and ice swimming in the winter months. Summer is warm and dry and a good time to explore the city.
How to Get to Malmö
Plane
The nearest major airport is Copenhagen Airport, around 18 miles to the south. It has a good range of international connections. Regular trains run from the airport to Malmo city center, with fares from kr110. A taxi will cost around kr610.
Train
Malmo has excellent rail connections to other Swedish cities and international destinations. A single to Copenhagen Central will cost around kr190.
Car
Malmo is well connected by road, with the E6 running to Helsingborg, the E4 connecting Stockholm and the E20 running across the bridge to Copenhagen and on to mainland Europe.
Bus
Eurolines, Swebus and Grahundbus all run regular services to Malmo. A single from Copenhagen costs around kr35.
Airlines serving Malmö
Show more
Where to Stay in Malmö
The STF Hostel Malmö City on Rönngatan offers basic accommodation in a central location from kr225 nightly. The Marriott Renaissance Malmo Hotel on Mäster Johansgatan offers luxury rooms with classic style for kr1,100.
Popular Neighborhoods in Malmo
Möllevångstorget - is a vibrant, multicultural area in the city center, with lots of nightclubs, bars, Asian restaurants and a morning market selling fresh fruit and vegetables.
Gamla Väster - lies between Malmohus and Lila Torget and is an upscale area of galleries, designer stores and restaurants.
Davidshallstorg - is another prosperous area, with good shopping and a quiet, relaxed atmosphere.
Most popular hotel in Malmö by neighbourhood
Where to stay in popular areas of Malmö
Most booked hotels in Malmö
How to Get Around Malmö
Public Transportation
Malmo has an excellent local bus service with green city buses running regularly. A day pass is kr65 and single journey kr22.
Taxi
Taxis are widely available and reliable. The starting fare is kr59 and then kr18 per mile.
Car
Malmo has a good local road network and car rental cost around kr500 per day.
The Cost of Living in Malmö
Shopping Streets
Malmo's main shopping streets are Sodergaten and Sodra Sodergaten, with an excellent range of international chains and smaller local stores selling everything from local crafts and pottery to designer label fashion.
Groceries and Other
A quart of milk in Malmo will cost around kr10.57 and a loaf of bread is around kr22.35.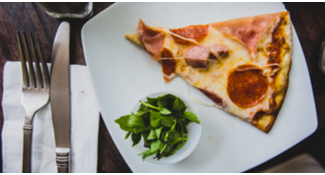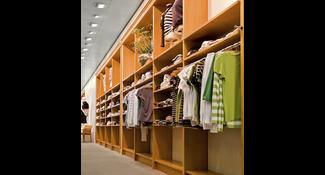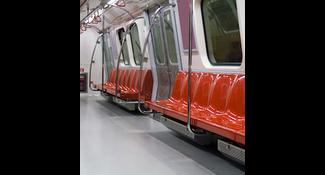 Single public transport ticket
$3.84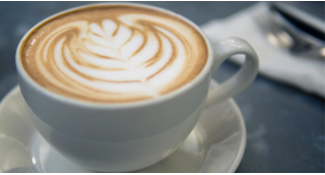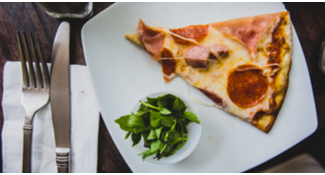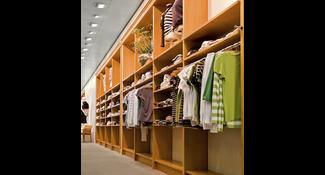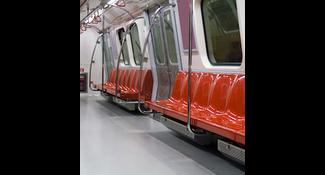 Single public transport ticket
$3.84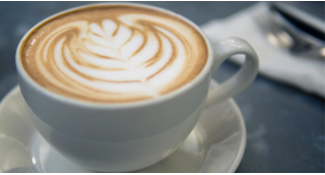 Where to Eat in Malmö
Ankara on Södra Förstadsgatan serves good Turkish cuisine from just kr79 for dinner. Bloom on Pildammsvägen offers modern Swedish food with a five course dinner costing kr695.