You're Going to Love Kazan
The ancient capital of Kazan is Russia's third largest city. It's a thriving oil-rich metropolis, but Kazan's citizens still celebrate the language and folkways of the Tatar people, who came to the region in the 15th century.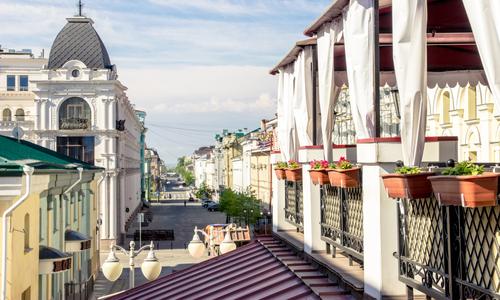 Top 5 Reasons to Visit Kazan
1. Visit a World Heritage Site
Kazan's hilltop Kremlin was declared an UNESCO World Heritage Site in 2000. Visit Kul Sharif Mosque, Annunciation Cathedral and Suyumbike Tower.
2. Buy a Traditional Souvenir
The pedestrian friendly Bauman Street is the place to buy everything from Matryoshka dolls to Tatar folk costumes.
3. Tour a Museum
Your choices include the artistic masterpieces at the Kazan branch of the world famous Hermitage or the quirky collection of communist kitsch at the Soviet Lifestyle Museum.
4. Take a Boat Trip
Enjoy leisurely views of the central Russian countryside during a two-hour boat trip on the Volga River.
5. Cheer the Home Team
Hoops-mad locals regularly pack the Basket-Hall arena to watch the Kazan Unics face off against a EuroLeague opponent.
A popular activity in Kazan
Kazan Kremlin & Bauman Street Tour
Find activities
Top activities in Kazan
Kazan: Half-Day Sightseeing Tour
Duration: 3h
Kazan Kremlin Tour: 90-Minute Guided Walk
Duration: 1h 30m
Virgin Monastery of Raifa Private Tour from Kazan
Duration: 4h
Kazan Walking Tour Including Kremlin and Tatar Village
Duration: 4h
City Sightseeing Kazan Hop-On Hop-Off Bus Tour
Duration: 1h 10m
When to Visit Kazan
Visit Kazan in August or September. The temperatures average 70°F and there are jazz and opera festivals as well as a handicrafts fair.
How to Get to Kazan
Plane
Most international visitors will arrive via Kazan International Airport (KZN), which is 18 miles south of downtown. Visitors can take an Aeroexpress train to the Kazan Train Station for RUB40 or catch a taxi for around RUB500.
Train
Kazan Train Station is a main stop on the routes to and from Moscow, St. Petersburg and Siberia.
Car
Take the M7 highway east from Moscow or take the E22 west from Perm. Unscrupulous taxi drivers can drastically raise rates for foreign tourists, so it is best to choose wisely before booking a cab.
Bus
Long-distance routes to and from Kazan are mostly run by private companies, which can vary widely in reliability, times of operation and drop-off points. Check in advance to see if your chosen bus route stops at the Kazan airport.
Airlines serving Kazan
Show more
Where to Stay in Kazan
Check into the restored Shalyapin Palace Hotel on Ulitsa Universitetskaya for classically decorated rooms and haute cuisine. The Volga Hotel on Said-Galeeva Street and Hostel Kremlin on Bolshaya Krasnaya Street are clean, affordable accommodations within walking distance of the Kremlin.
Popular Neighborhoods in Kazan
Vakhitovsky - This central neighborhood contains the Kremlin and most of Kazan's museums.
Privolzhsky - This southern district is the center of Tatar culture. Don't miss the elaborately decorated Azimov Mosque.
Kirovsky - The Kyrlay amusement park is in this northwest district. Ride the Ferris wheel for panoramic views of the city.
Where to stay in popular areas of Kazan
Most booked hotels in Kazan
How to Get Around Kazan
Public Transportation
There is a basic Metro service in central Kazan, and bus and tram lines run throughout the city. The cost for all public transport is RUB7.
Taxi
Taxis average a cost of RUB100 per trip and should be booked ahead of time.
Car
The Kremlin and Bauman Street are pedestrian-only zones, but the rest of Kazan is easily drive-able with ample parking. The average cost for a rental car is RUB3,834.
The Cost of Living in Kazan
Shopping Streets
In addition to Bauman Street, there is the Koltso shopping mall and TSUM department store. Expect prices to be a bit higher than in the U.S.
Groceries and Other
In central Kazan, you can get the basic necessities at convenience stores or open-air markets. The Privolzhsky district has five supermarkets. A quart of milk costs RUB180 and a loaf of bread RUB21.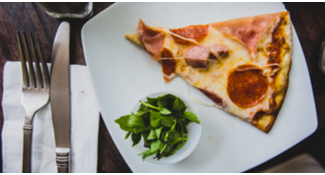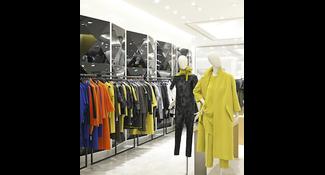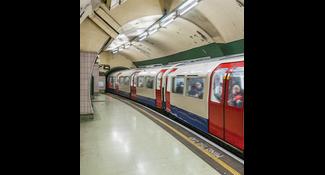 Single public transport ticket
$0.70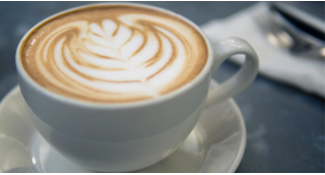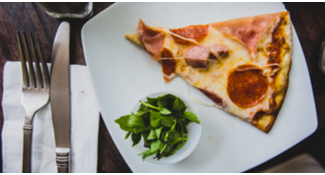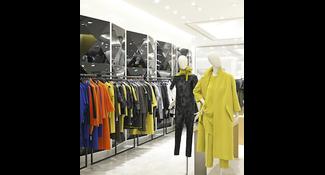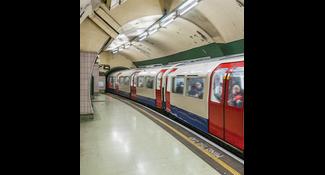 Single public transport ticket
$0.70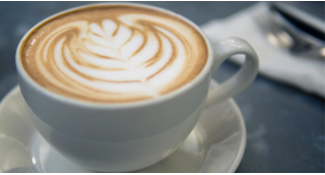 Where to Eat in Kazan
The cafeteria chain Dobraya Stolovaya offers basic Russian fare at affordable prices. Sample traditional Tatar cuisine such as creamy fish soup at Bilyar on Ulitsa Butlerova. The average price of a meal is RUB750.