You're Going to Love Indore
Madhya Pradesh's modern urban center, Indore fizzes with energy, but has a beguiling historical side too. The seat of the Holkar dynasty offers great food, festivals, shopping, and sights, with some exceptional day trips on its doorstep as well.
Top 5 Reasons to Visit Indore
1. Peek into the Lifestyle of the Holkars
Indore's ruling dynasty for centuries, the Holkars have left behind some stunning sights, like the Lal Bagh Palace and Rajwada Palace, along with the structure of the superb Central Museum.
2. Beautiful Religious Sights
The Holkars cultivated great religious architects, resulting in gorgeous constructions like the Khajrana Ganesh Temple and the Chhatris (tombs) by the Khan river.
3. Relaxing Gardens and Family Attractions
It's easy to unwind in Indore, whether you take the kids to Shell City Water Park in the southern suburbs, or stroll through the magnificent Meghdoot Gardens.
4. Mandu Is an Easy Drive Away
Around 70 miles southwest of Indore lies Mandu, capital of a 16th-century Muslim state and blessed with some fascinating forts, mosques, and palaces.
5. Pick Up Stunning Textile Bargains
Indore is a textile city, and local craftspeople create some of India's most beautiful saris. If you want some colorful Indian textiles, local outlets like MT Cloth Market are the place to go.
When to Visit Indore
Indore can be visited all year round. However, summer temperatures (May to September) can be very hot, often nudging above 100 degrees. Then again, with a wonderful cooling breeze, summer nights in Indore are magical, so even the hottest months can be enjoyable.
How to Get to Indore
Plane
Devi Ahilyabai Holkar National Airport (IDR) offers excellent connections to other Indian cities. From there, taxis will cost ₹60-90.
Train
You can travel by train to Indore from cities like Mumbai and Delhi with ease. Trains arrive at Indore Junction Railway Station, right at the center of town.
Car
From Delhi, take the Yamuna Expressway to Agra, the AH43 to Gwalior, then the AH47 to Indore. The AH47 also runs straight from Mumbai.
Bus
Air-conditioned intercity buses run from all major regional destinations. Operators include Royal Travels and City Link Travels.
Airlines serving Indore
Show more
Where to Stay in Indore
Some of Indore's most comfortable luxury hotels include the Radisson Blu Hotel Indore, the Sayaji Hotel Indore, and the Grand Bhagwati Palace, which is slightly outside town.
Popular Neighborhoods in Indore
MT Cloth Market - a neighborhood in its own right, the MT Cloth Market is Indore's most spectacular textile bazaar. If you love fabrics, it's a must-see.
Revenue Colony - the nondescript name conceals a rich variety of historical sights in Revenue Colony, which is home to the Lal Bagh Palace.
Palasia - Indore's wealthiest area is also home to the finest restaurants in town, including Vrindavan and Alav.
Where to stay in popular areas of Indore
Most booked hotels in Indore
How to Get Around Indore
Public Transportation
Public transportation in Indore isn't well developed, meaning that most locals get around via Maruti minibuses, cycle, foot, or taxis. City buses do run to some areas, and charge ₹8 for their basic fare.
Taxi
Taxis are a good option for getting around Indore. Expect to pay ₹40 for the meter drop, then ₹30 for every subsequent mile.
Car
Car rental companies in Indore include Sai Travels, and rates start at around ₹350 per day.
The Cost of Living in Indore
Shopping Streets
For fabrics, head to MT Cloth Market or the Mrignayani Showroom. However, there are great modern malls as well, including Treasure Island on the MG Road, with plenty of international chain stores.
Groceries and Other
Supermarkets in Indore include Reliance Fresh and Big Bazaar. Prices are generally very low, at around ₹160 for a gallon of milk.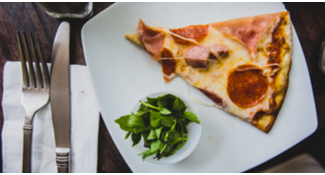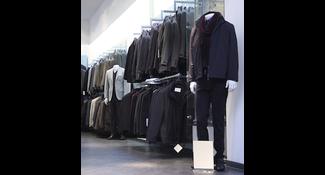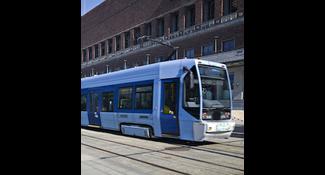 Single public transport ticket
$0.48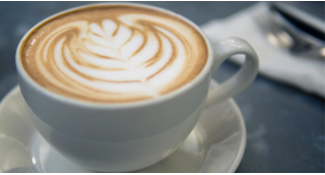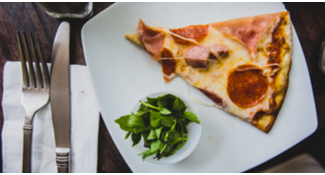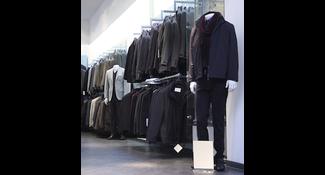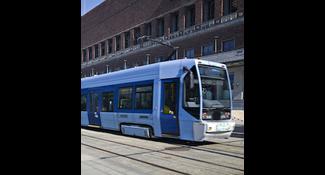 Single public transport ticket
$0.48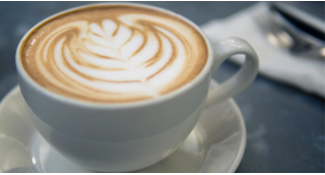 Where to Eat in Indore
There's a great restaurant scene in Indore, much of it centered around Palasia. Some of the best eateries include Punjabi options like Pind Balluchi, Nafees Restaurant on Apollo Avenue, and Kebabsville at the Sayaji Hotel. Prices vary, but meals should come to around ₹400-600 per head.
Other popular cities in Madhya Pradesh