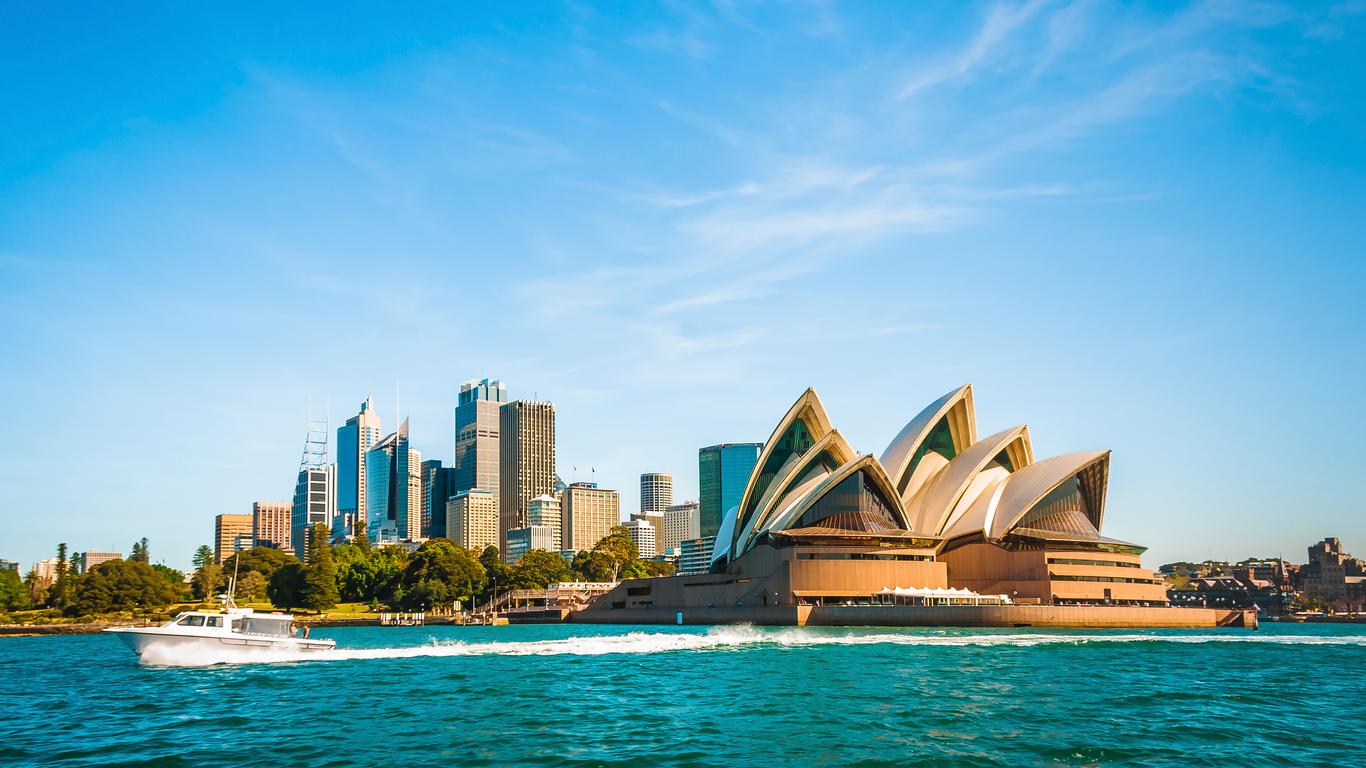 Latest Blue Mountains Hotel Deals
Needing accommodation in Katoomba, Blue Mountains, but don't have a car? There are two hotels across the road from the train station; they are The Carrington Hotel, which also serves a complimentary breakfast, and The Metropole, which has a lot of character and a business centre. If you want to visit the attractions via public transport, you can jump on the Blue Mountains Explorer Bus, which leaves from the train station.
Looking for accommodation close to train in Medlow Bath? There are a few accommodation options available close to the Medlow Bath Station, such as The Hydro Majestic Hotel, roughly 4min on foot, or The Chalet Guesthouse and Studio, Holly Lodge and Our Glenbogle, all around a 10min walk away.
If you need a full kitchen for your stay, there is no shortage of options. Holly Lodge, The Gatehouse, Seven Sisters Escarpment View and Murrarang all offer self-catering facilities.
If you are seeking extra services to go along with your accommodation, The Chalet Guesthouse and Studio serves a complimentary breakfast and has a butler service.
There are a few accommodation options for people who need disability access across the Blue Mountains, such as G'Day Motel in Medlow Bath, Echo Point Motor Inn in Katoomba and Silvermere Guesthouse in Wentworth Falls.
If you would like to take your pet with you on your stay, there are a few pet-friendly places to look at; Rutland Cottage, Holly Lodge and Murrarang all accept pets on request.
What Blue Mountains hotel guests are talking about