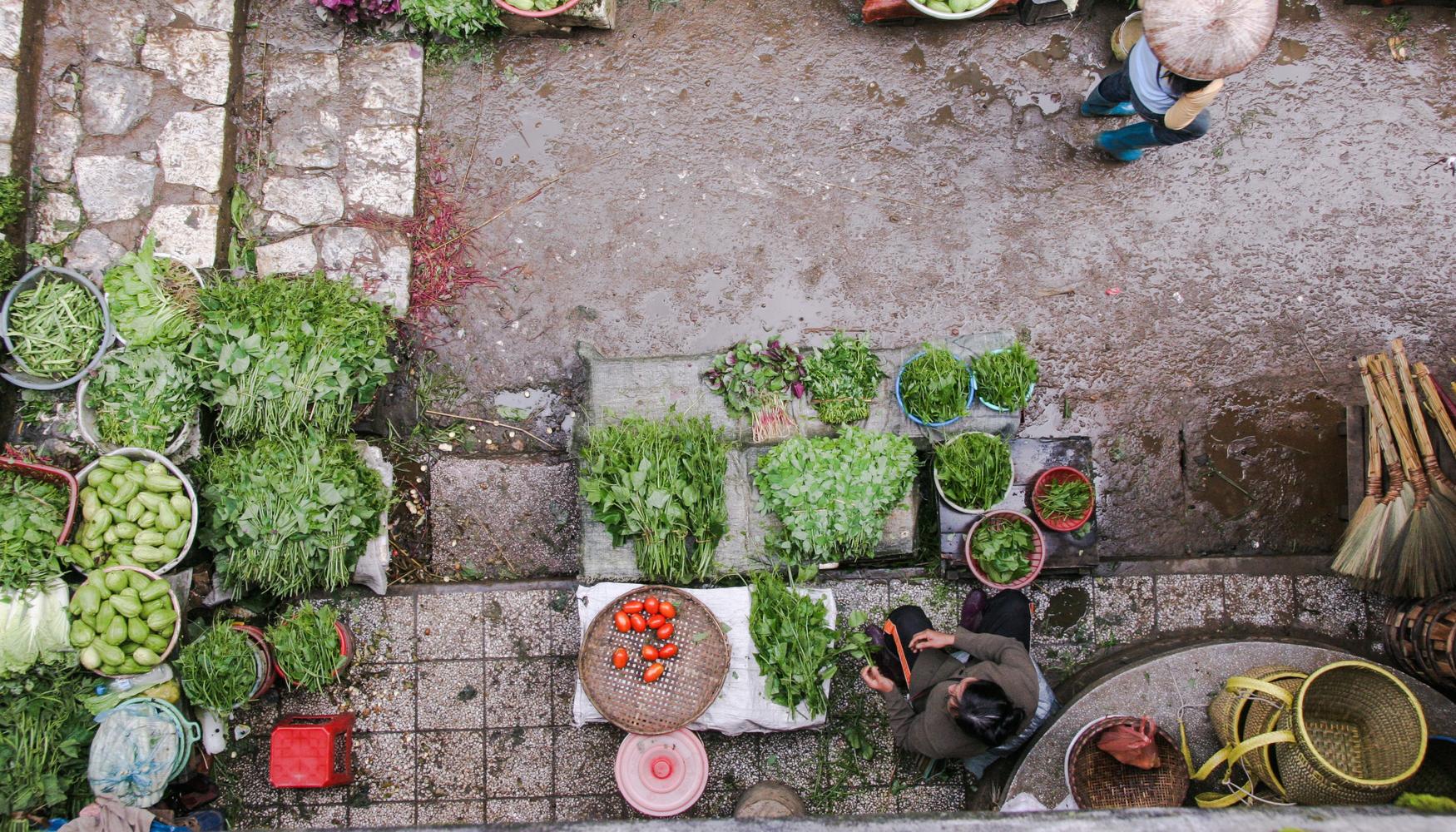 You're Going to Love Sa Pá
Nestled in the lush hills of northern Vietnam, Sa Pá is a beautiful small town that encircles a lake high in the mountains. A premier spot for trekking, biking, and relaxation, Sa Pá is home to numerous hill tribes.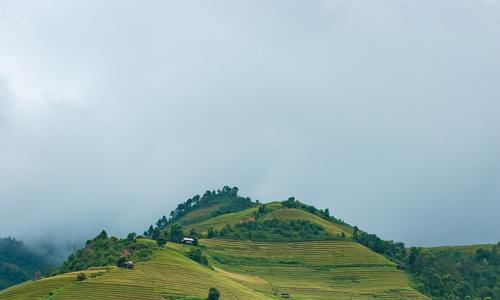 Visiting Sa Pá is a great way to get away from bustling cities and into what remains of Vietnam's natural environments.
Top 5 Reasons to Visit Sa Pá
1. Village Treks
Sa Pá is filled with tour guides who will gladly take you off the beaten paths to visit hill tribes that live in conditions quite different from those of the city-dwellers.
2. Bustling Markets
Sa Pá is home to popular crafts markets that bring in villagers from the surrounding hills.
3. Amazing Food
A wide variety of Vietnamese cuisine is on offer in this town, including the ubiquitous pho.
4. Cascading Waterfalls
Travelers have the opportunity to visit nearby Hoang Lien National Park with its mighty waterfalls.
5. Mighty Mountains
Several of the highest mountains in Southeast Asia, such as Phan Xi Păng, are located in the vicinity of Sa Pá.
When to Visit Sa Pá
A highly seasonal climate brings snow to the peaks above town during cold winters. The wet season lasts from May to September, making March, April, and October the best months to visit.
How to Get to Sa Pá
Plane
There is no airport near Sa Pá, so international travelers should fly to Nội Bài International Airport (HAN) in Hanoi and take a train or bus into town (see below).
Train
A nine-hour train journey runs to Sa Pá from Hanoi. Carriages are operated by both national and private entities and the best way to avoid getting ripped off is to buy tickets at the station. Soft seats cost ₫220,000, while soft sleepers charge twice that.
Car
The roads in Vietnam are of high quality, but the traffic is dangerous. Foreigners can drive in the country if they have an International Driver's License but this must be accompanied with local insurance.
Bus
Numerous bus operators reach Sa Pá, including Sapa Express. A night bus from Hanoi should cost around ₫34,0000.
Airlines serving Sa Pá
Show more
Where to Stay in Sa Pá
The old town has many cheap hostels - one highly rated option is the MiKu Chill House. Other options in town include Khach San Hoang Ha and the plush Chau Long Sapa Hotel.
Where to stay in popular areas of Sa Pá
Most booked hotels in Sa Pá
How to Get Around Sa Pá
Public Transportation
Sa Pá is entirely walkable and there is no public transport.
Taxi
There are several taxis in Sa Pá, as well as moto-taxis, which operate for a negotiated price that varies wildly. It shouldn't cost more than ₫15,000 to get across town.
Car
Renting a car with driver in town is possible but can be expensive, with prices around ₫4,315,850 per day. Those looking for their own form of transport would do well to opt for a motorcycle under 115cc instead.
The Cost of Living in Sa Pá
Shopping Streets
Simacai Market is a wonderful place for those interested in local crafts and customs. Embroidery is a well-loved local product. Costs vary significantly in Sa Pa, and you should expect prices significantly higher than elsewhere in Vietnam because of its touristy nature.
Groceries and Other
Produce is often sold at local markets. Expect to pay about ₫5,000 for local fruit like rambutan, while bread costs about the same for a freshly baked baguette.
Where to Eat in Sa Pá
Sa Pá has many restaurants that cater to everyone from the luxury traveler to the local. A dinner purchased at a restaurant will usually cost about ₫70,000 at a modest establishment. Popular eateries include Little Sapa, Bombay Indian, and Hill Station Signature Restaurant.